Rhode Island Legal Solutions
HUGHES LEGAL SUPPORT started as a Legal Process Serving company in Rhode Island in 1982. HUGHES has dedicated itself to being the very best in the process serving business.
Since 1982, HUGHES has expanded into other areas of information gathering to support the legal, insurance and financial communities.
Hughes Legal Support
Professional, Neat and Prompt
Login for status checks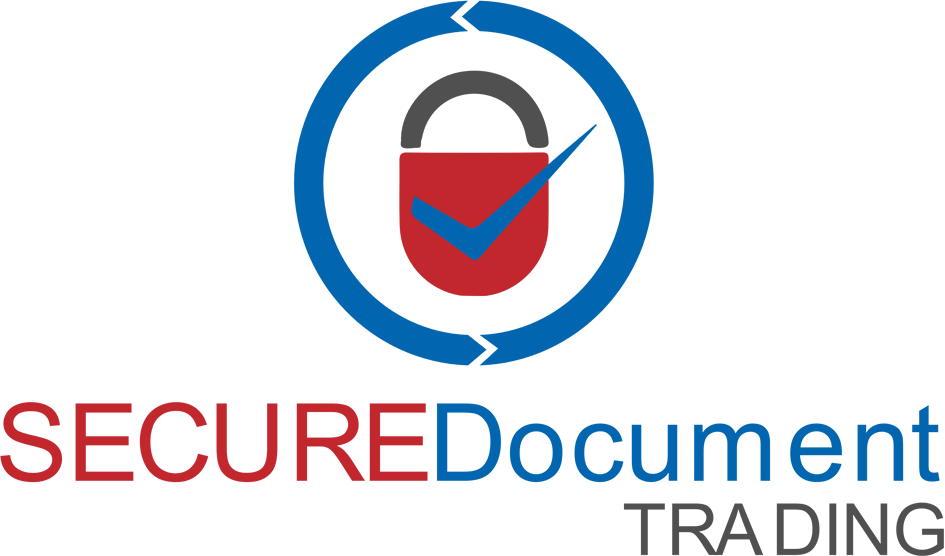 Send Work Now